Free Shipping on orders $75 or more!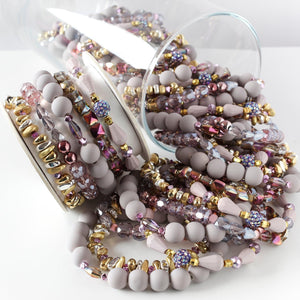 Erimish Bracelets
Shop our bright and beautiful bracelet stacks in store at an affordable price!!
Let us help you empower yourself and your style!
Our Store
905 W. Union St.
Morganton, NC 28655
Mon - Sat, 10am - 7pm
Closed Sunday
828.334.5515
We are located inside PreLoved.
Lovelee Boutique
All items are online exclusives unless otherwise indicated. Shop with us online and in store for the most variety!